How control Korg Krome with an External Midi Controller
Author : Fabrice Forbault
"
Before start, I want to precise 2 little things:
I'm a French guy, so sorry for my poor English, but I want share this Tip with the maximum of people using Krome Keyboard

I think this Tip can be used not only on Korg Krome Keyboard but also with all keyboards from all other constructors (Yamaha, Roland, Technics….), workstation, arranger, synthe….

"
You will need this :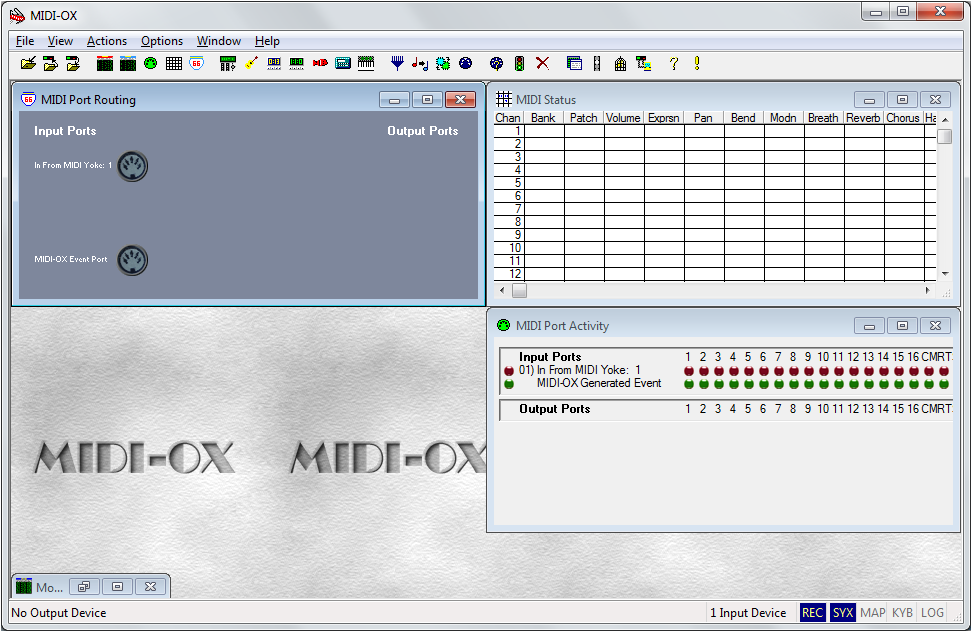 Cool ! Thank you Fabrice for this great tutorial !
As it's very detailed, the best is to download it now !
Click "Read more" to get the download link !